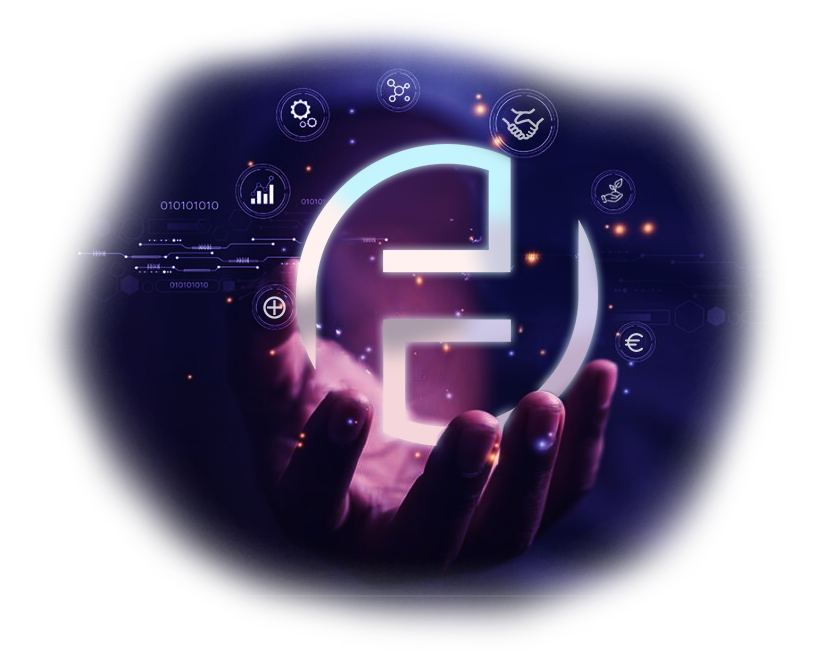 Connecting talent with opportunity
Sometimes all it takes is a small spark to light up something meaningful. For us that spark started after seeing the real value and the difference the right professional can make within an organization.
We play a role in the Future in Finance.
Having multiple years of experience in providing different recruitment services, on expert and executive level within corporate and non-corporate organizations. We feel a clear need for more collaboration, added value and the highest sincerity of intentions.
Vision: Realizing ambitions of finance professionals
Mission: Connecting and empowering finance professionals